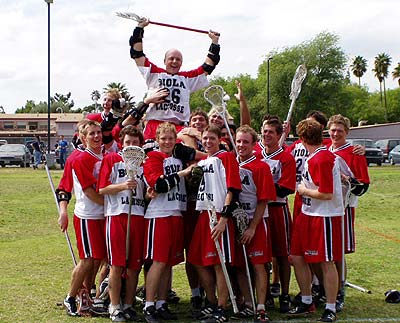 The Eagles celebrate the end of a successful season.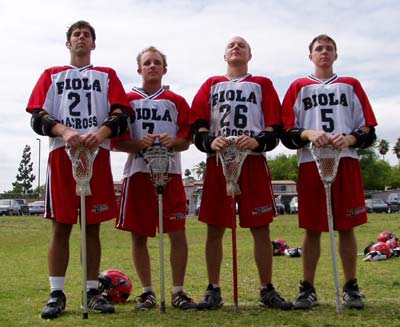 The Biola Lacrosse Patriarchs: Ryan, John, Sean, and Dave.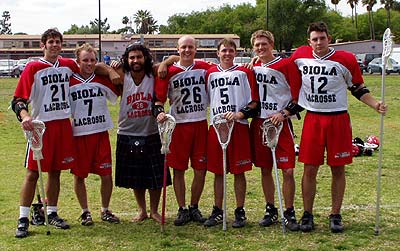 The seniors pose for a picture.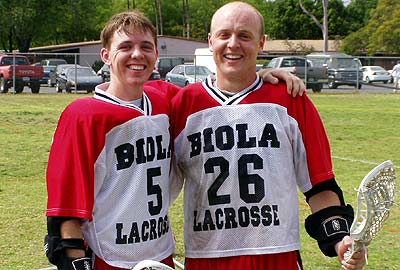 Team Captains Dave Crandall and Sean Connally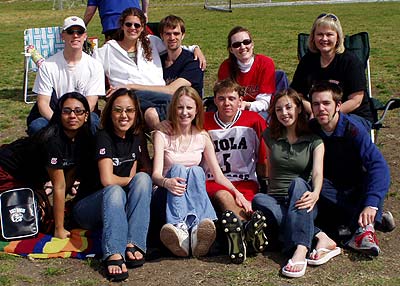 Dave Crandall poses with his fan club including fiancee Caressa.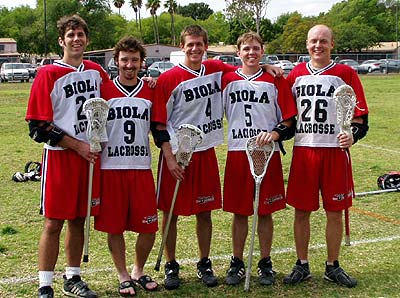 The Eagle Scouts: Ryan, Tommy, Josh, Dave and Sean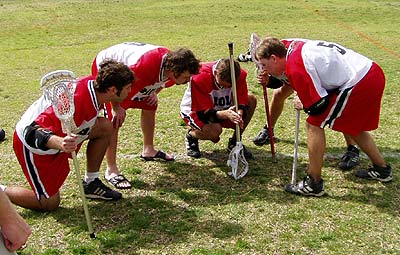 Need a fire? The Eagles Scouts are on it.