Biola vs CSU Hayward (5)
Saturday, April 12, 2003
photos by E.M. Connally
PAGE: 1 - 2 - 3 - 4 - (5) - 6 - 2003 Photos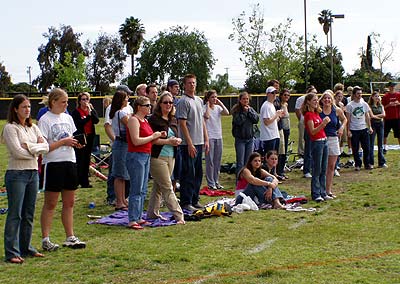 The Biola fans stand up to cheer the Eagles in the final minutes.
Senior Sean Connally puts the ball in the net to start the comeback.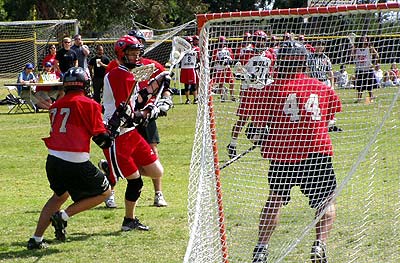 Freshman Duncan Campbell brings the ball in from the left side.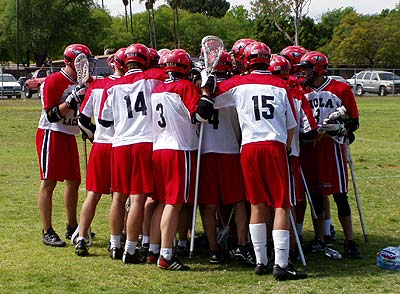 The Eagles rally to make a five goal comeback.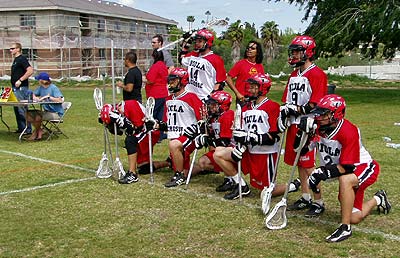 The Eagles pray on the side lines for a comeback.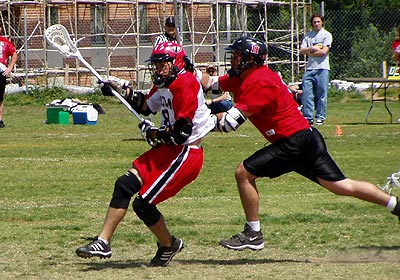 Junior Stitch Buckhout spins around his man.
PAGE: 1 - 2 - 3 - 4 - (5) - 6 - 2003 Photos